These pages are Copyright (C) 2011-2019 Tuomo Petteri Venäläinen <tuomoster AT gmail DOT com>
Welcome to vendu's cyberspace residence. Special thanks to Marvin 'laen' Vek as well as Frans Vek for hosting these pages. :)
Special thanks to Jeremy 'jercos' Sturdivant for organising us the domain oszero.org.
Thanks to Jamie 'JSharpe' Sharpe for some CSS and other fixes for the pages. :)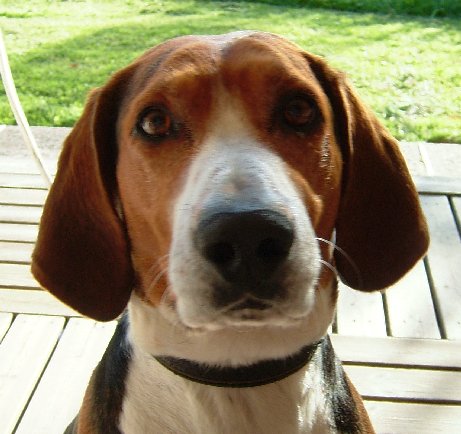 If you want to donate with Paypal, my contact address is tuomoster AT gmail DOT com.
file: vendu
status
<3
projects
v0, velho, zero, resurrection, wizard code
links
links
random
on tuning code
fiction
tove jansson, elias lönnrot, ilkka remes, reijo mäki, philip k. dick, walt disney, william gibson, tom clancy
computer engineering
michael abrash, maurice bach, dmr (RIP), donald knuth, clive 'max' maxfield, rob pike, richard w. stevens (RIP), ken thompson, hank warren
movies
reservoir dogs, silence of the lambs, highlander, indiana jones, swordfish, hackers,
sneakers, terminator, terminator 2, others
The purpose of this page is to encapsulate some of the ideas for and progress on some of my projects.
Thanks Donators :)
Frans Vek for hosting these web pages for years
Marvin Vek for a good tower case
Jonathan 'protist' Avery for the book End of Error: Unum Computing
Ori 'Ori_B' Bernstein for rare IBM books
Thomas 'tommycannady' Cannady for the books "Turbo Basic" and "Power of... QBASIC"
darkf for the Humble Indie Bundle #4
Timo Goosen for the Humble Introversion Bundle
Harry 'harryh' Hedger for the books Discover Forth, LISP Programming
JEntrep for a microphone to be able to Skype
Jesse Lahtinen for the Alpha Personal Workstation
'justanotheruser' for 32 gigs of DDR4 ECC registered RAM
JX7P for the C Puzzle Book Revised Printing
Andrew Moenk for the early Lamothe 3D and 386BSD books
Pac8rider for the O'Reilly Beautiful Code book
Jeremy 'jercos' Sturdivant for a Raspberry Pi
Matthew 'puddlejumper' Turner for Efficient Memory Usage book
Help Needed
As it is, unfortunately, not a free document, I wish some kind soul would donate me The ISO C 2011 Standard.
As my resources are very limited, one way to help would be Paypal donations. However, I have an Amazon Wish List for some books I would be interested in.
I'm keen on the idea of having an audio-visual intro/demo for system bootup eye candy. I could try to generate storm; thunder, lightnings, and rain based on audio signal.